Overview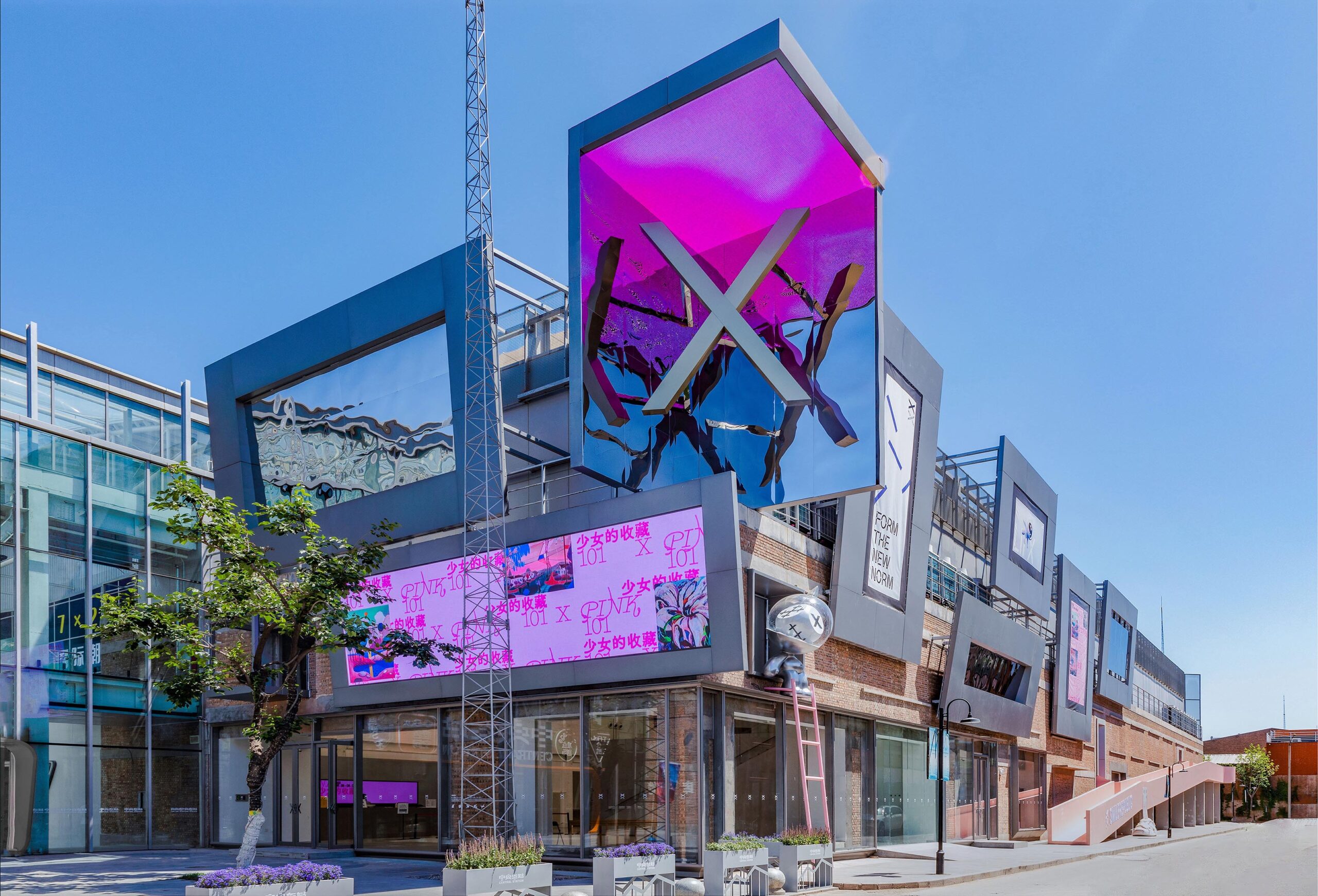 Museum celebrates new ideas and multiplicity of cultures, aiming to create an inclusive place both onsite and in the virtual domain — a connecting point between thinking from different backgrounds and disciplines, across geography and ethnicity. Based on critical perspectives and experimental concepts, X Museum is committed to cultivating and supporting emerging artists within a global context while embracing innovative practices.
Visit Us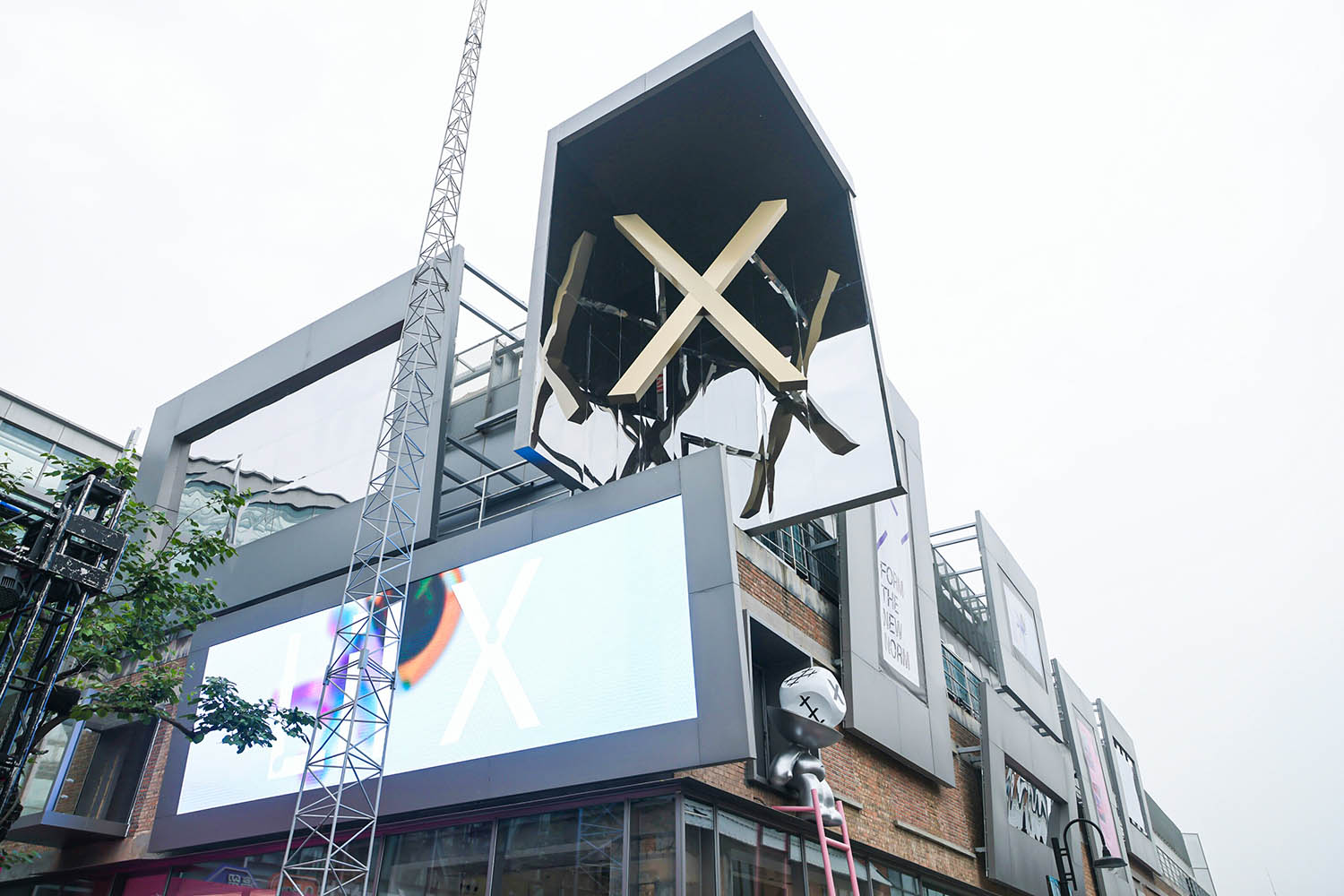 Location
Langyuan Station, E1 (Building 10), No. 53 Banjie Tower Road, Chaoyang District, Beijing, China
Opening Hours
Mon - Friday: 11:00 - 18:00 (last entry at 17:30)
Weekend and holiday: 11:00 - 20:00 (last entry at 19:30)
Please note that the opening hours may vary during the holidays or in connection with special events. Follow us on WeChat, Weibo or Instagram for more updates.
Admission
The ticket grants individual to visit the exhibition on the day of ticket collection;
Please keep the ticket safe and secure for multi-entries within your visiting day, it is not replaceable if lost or stolen;
50% off admission price for one child (up to and including 1.2m);
Free admission for those with disabilities, and 50% off admission price for the elders over 60 who must show valid identifications at reception;
Free admission for X Museum Members;
The ticket is non-refundable and non-changeable once retrieved.
Venue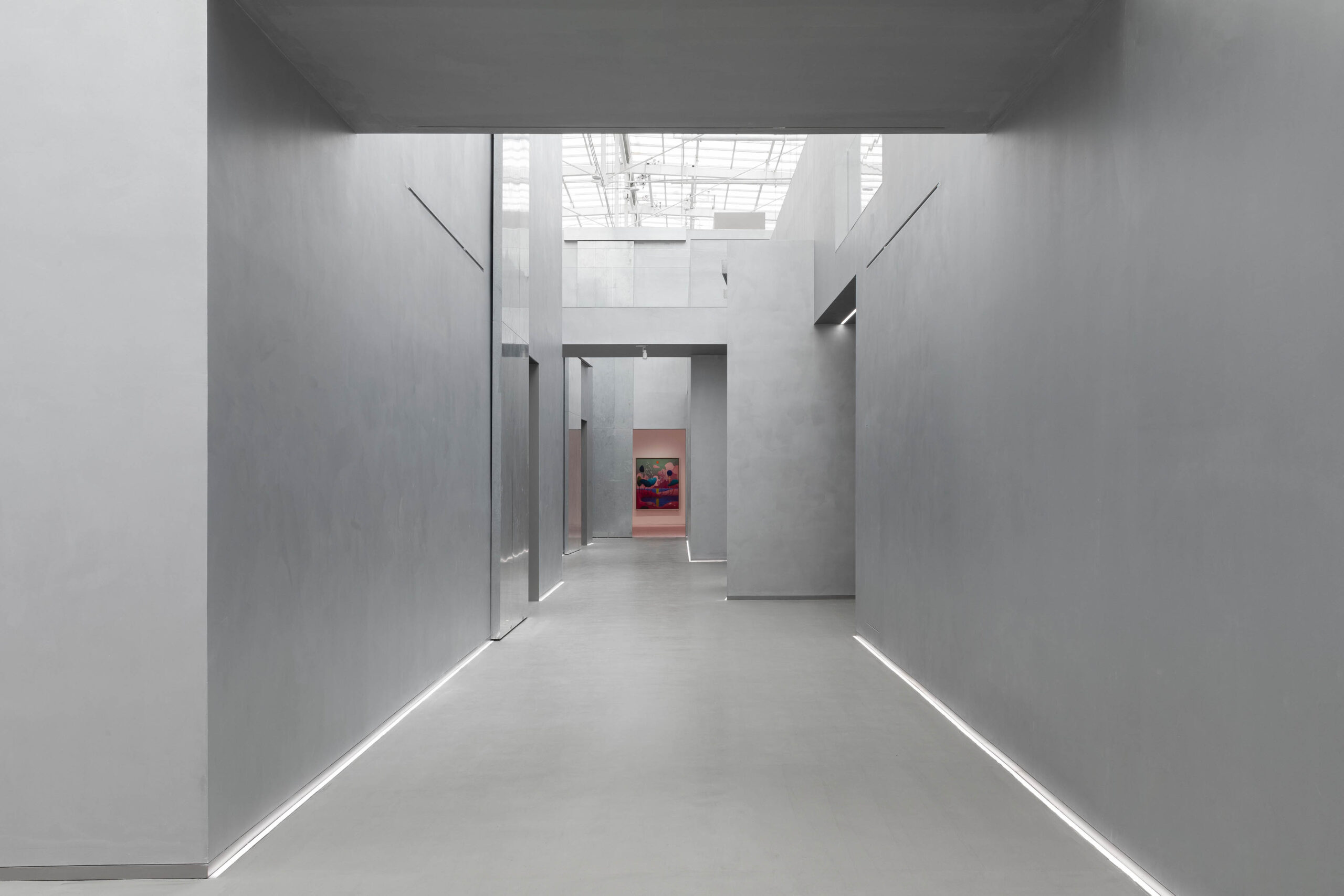 Venue Information
X Museum's venue spans a total area of approximately 3,000 square meters, designed by the architectural team at Studio NOR. Fully renovated from its existing structure, the new venue allows ample space for public activities and engagements. Anchored on the design concept of a "playful valley" which leverages the abundant natural light bestowed upon the original structure, the architectural studio has crafted an immersive environment which offers the visitors an outdoor-like exhibition experience. Providing an alternative site for artistic intervention, the exterior facade of the museum features an array of strategically placed "art frames" to allow flexible use.
Venue Hire
If you are interested in hiring our venue, please contact
events@xmuseum.org
 for more information.
Join Us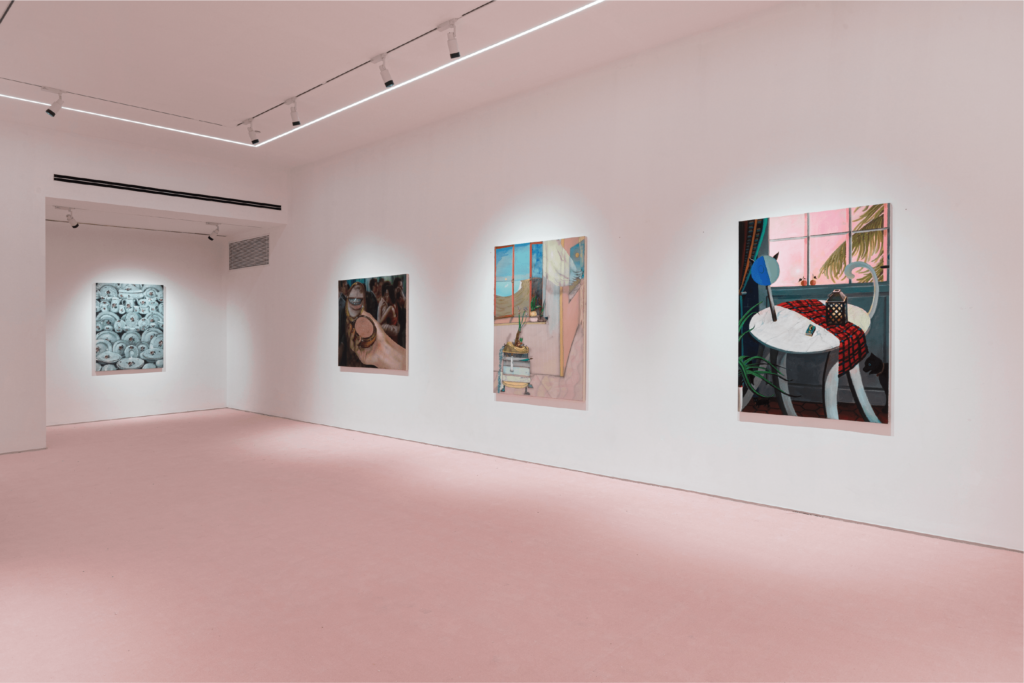 Join us as a volunteer
The volunteer will provide visitors with exhibition guidance and explanations, including the themes of the exhi- bitions, background information of the artworks and other related contents;
Check and maintain the condition of the exhibited artworks;
Maintain order within the exhibition hall throughout the museum's opening hours. Report any incidents and assist the museum team in solving the issues;
Other co-ordination work assigned by the museum.
Requirements
Minimum age of 18, with a passion for art and a strong sense of service and responsibility.
Energetic, outgoing, possessing teamwork and collaboration skills, and a strong sense of collective pride.
Enthusiast of contemporary art, showing genuine love and respect for art, with interest in volunteer service and experience related to museum work.
Strong ability to articulate and explain, with a background in art-related studies, and prioritizing candidates with excellent communication skills and basic English conversational abilities.
What you will gain
Firsthand experiences of interactions with artists, gaining insights into the operation of an art museum and ex- hibitions.
Comprehend the entire process of exhibitions and installation work.
Priority access to the public programmes hosted by the museum.
Volunteer service certificate.
CONTACT US
info@xmuseum.org