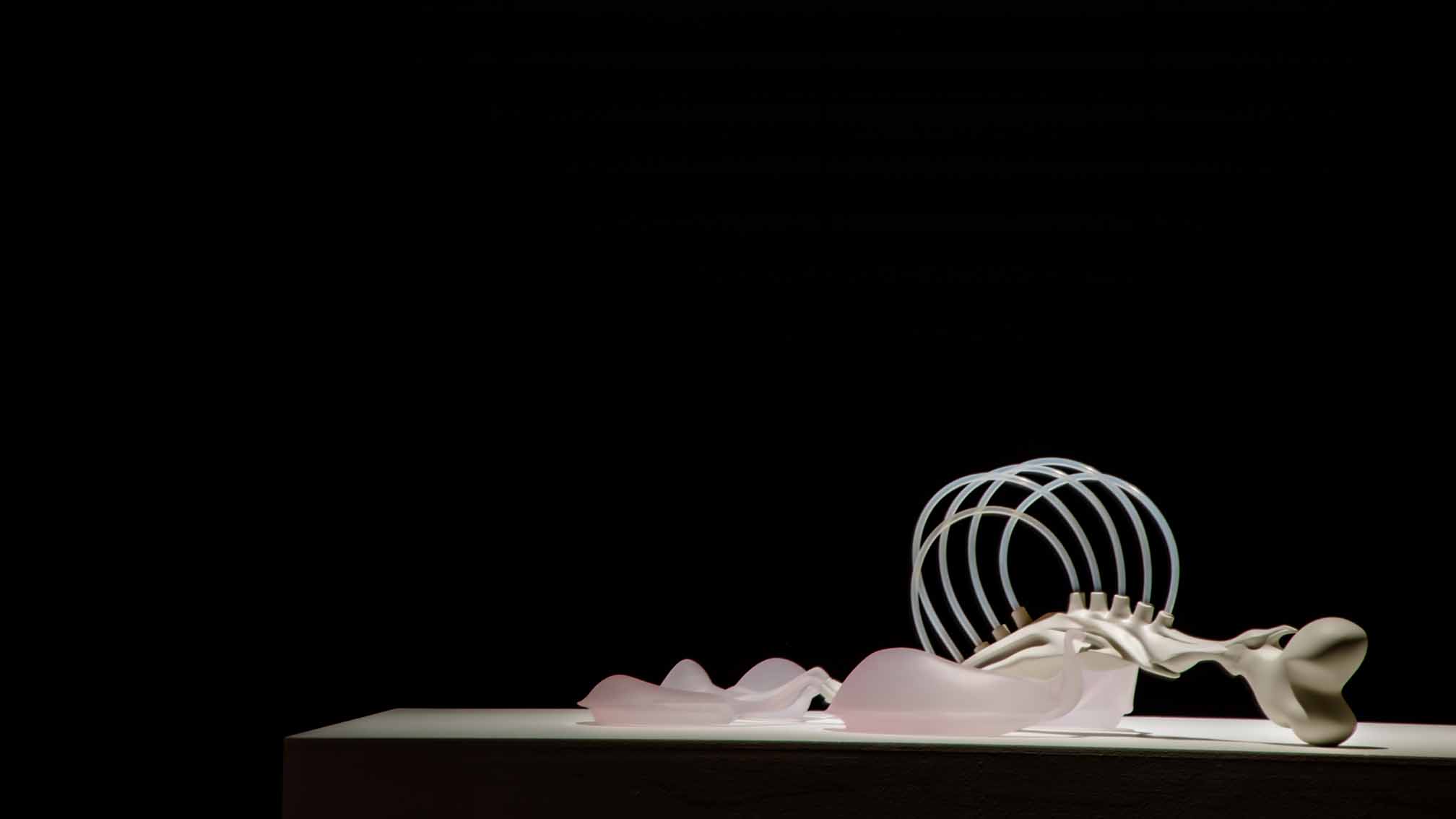 X Museum presents 'Collection as Poem in the Age of Ephemerality' on view from 6 December, 2020, through 28 February, 2021. 'Collection as Poem in the Age of Ephemerality' brings together 15 international artists' works from the X Museum Collection, many of which are exhibited the first time after being presented in major international biennials — an epitome of global fluidities. The exhibition is curated by X Museum Chief Curator Poppy Dongxue Wu.
Encapsulating concepts, ideas, reflections, and myths into objects or digital copies, art collections are built to capture the transient events or thoughts, and at the same time, resist the flow of time. We are all in the age of ephemerality: from the out-of-date memes to rounds of trending topics flush over our screen; effects of social events remain neglected and forgotten, myths remain mystical. How do we imagine and restore once-existed scenarios or alternative facts?
Centring around three key works by Lawrence Abu Hamdan, Marguerite Humeau, and Jesse Darling, the exhibition expands the spectrum of poem into language, sound, speech, ephemerality, and extinction. Understanding poem from its Greek derivative 'poiesis' (making) allows us to view the use of language from afar: the artworks in this exhibition explore a wide range of topics on modern voice analysis, mystical scenarios, and performative self produced by late capitalism. They recompose disjointed memories and visionary glides to evoke meanings in addition to the ostensible layer of appearances.
EXHIBITING ARTISTS
Kelly Akashi
Lawrence Abu Hamdan
Jesse Darling
Louisa Gagliardi
Anthea Hamilton
Marguerite Humeau
Sophie von Hellermann
Kaito Itsuki
Takahiro Iwasaki
Gong Jian
Liu Han-Chih
Neo Matloga
George Rouy
James Turrell
Rafal Zajko
About The Artists
About The Curators