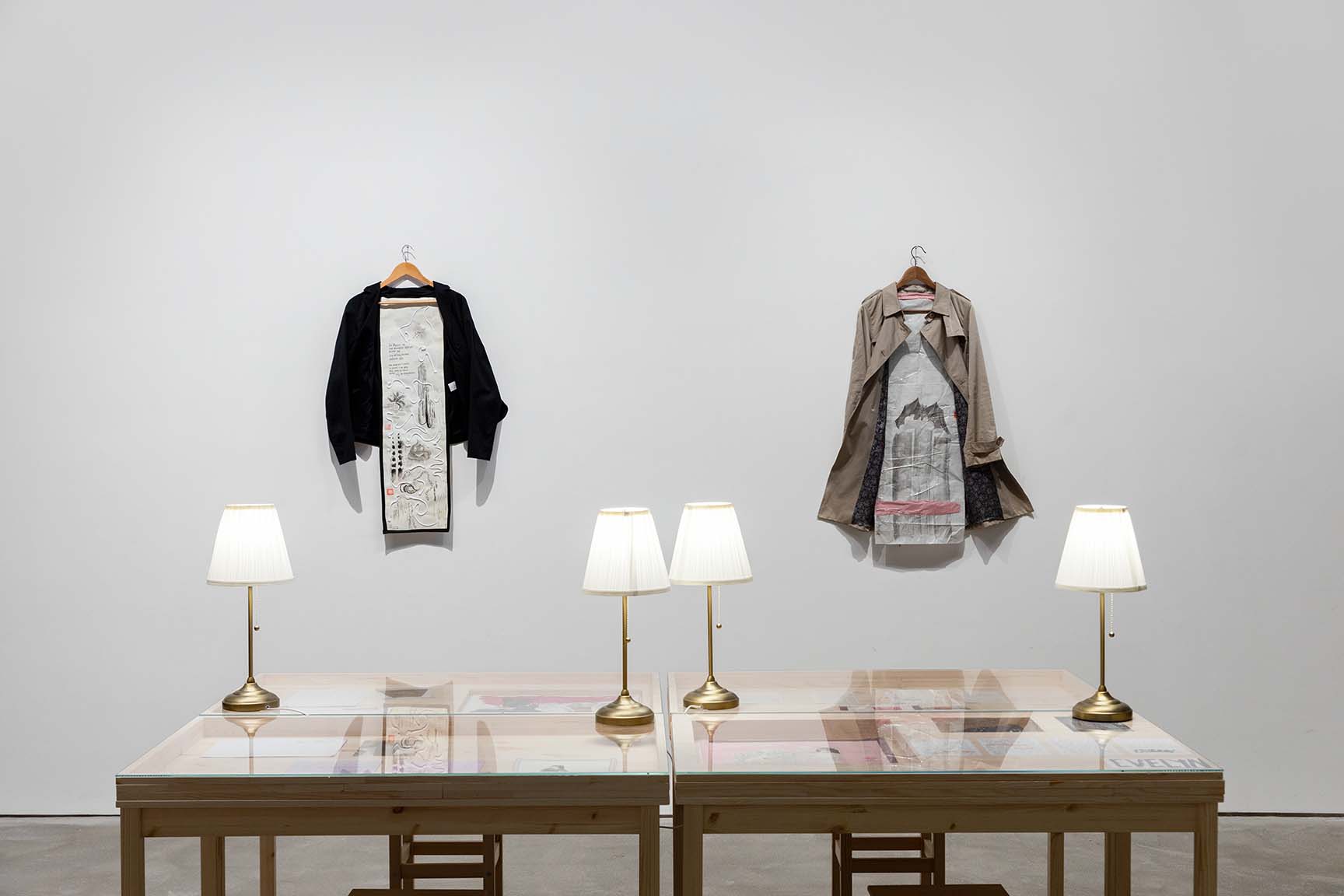 X Museum is pleased to announce the opening of 'The Endless Garment', the second chapter of the ongoing research and exhibition project on Asian fashion production. The exhibition will run from December 19th, 2021 through April 05th, 2022 at Gallery 1-4 and 9 of the museum. Encompassing photographs, videos, garments, fashion objects, and installations, the exhibition is the culmination of several years of collaboration between the curators and a wide network of artists, designers, photographers, and writers from over a dozen countries.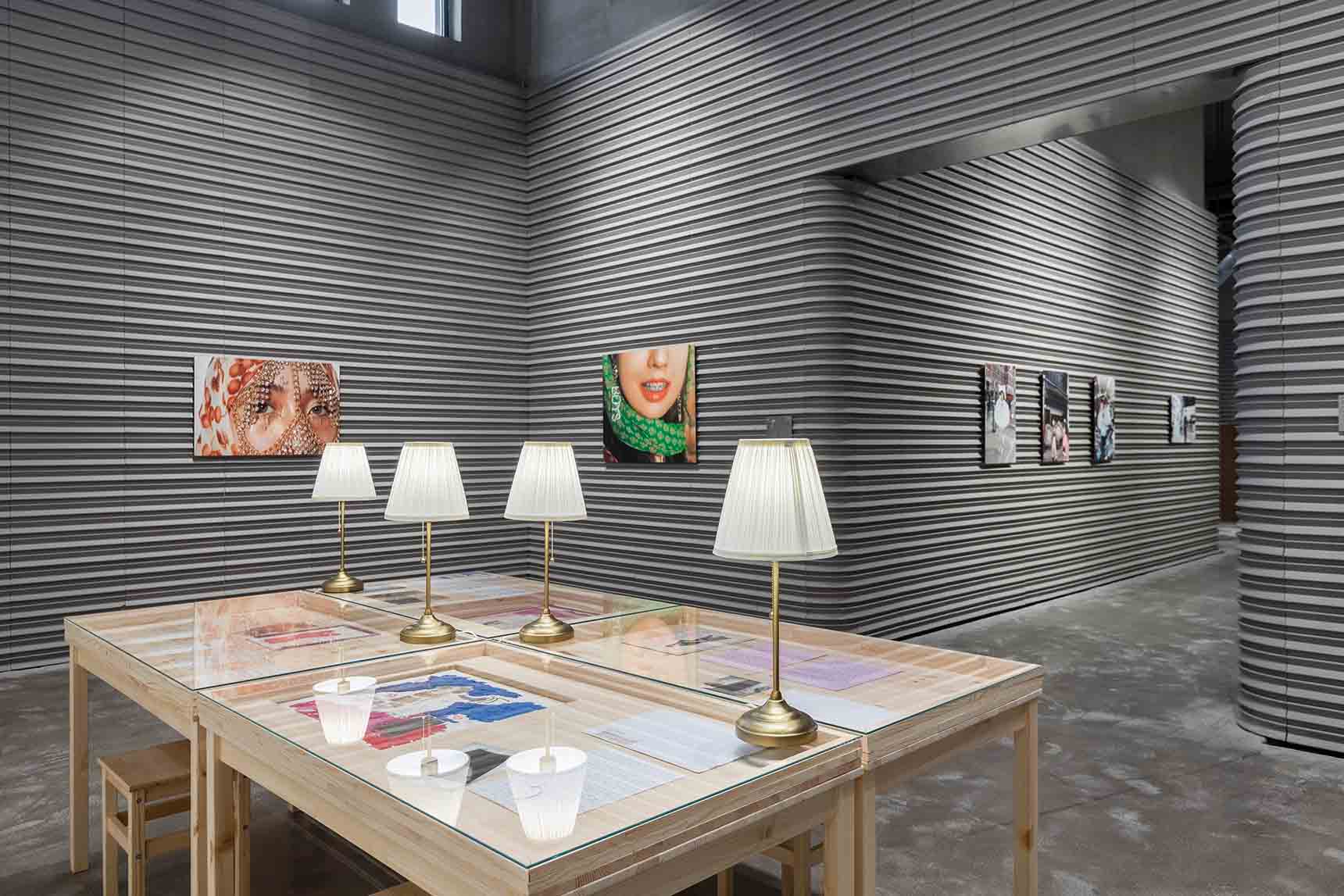 With a particular focus on the regions and nations bordering the South China Sea, 'The Endless Garment' brings together a broad group of contemporary cultural producers from Greater China, South East Asia, and their global diasporas to study and contest the ways that 'Asian' fashion is represented as a system and cultural narrative. The exhibition explores the fashioning of selves and communities in a variety of sites within fashion's global supply chain, from street, factory, and workshop to print publishing and retail. Crossing spheres, geographies, disciplines, and systems, the 'The Endless Garment' outlines a new generation of practices who inhabit and critically respond to fashion as a cultural, social, and economic system.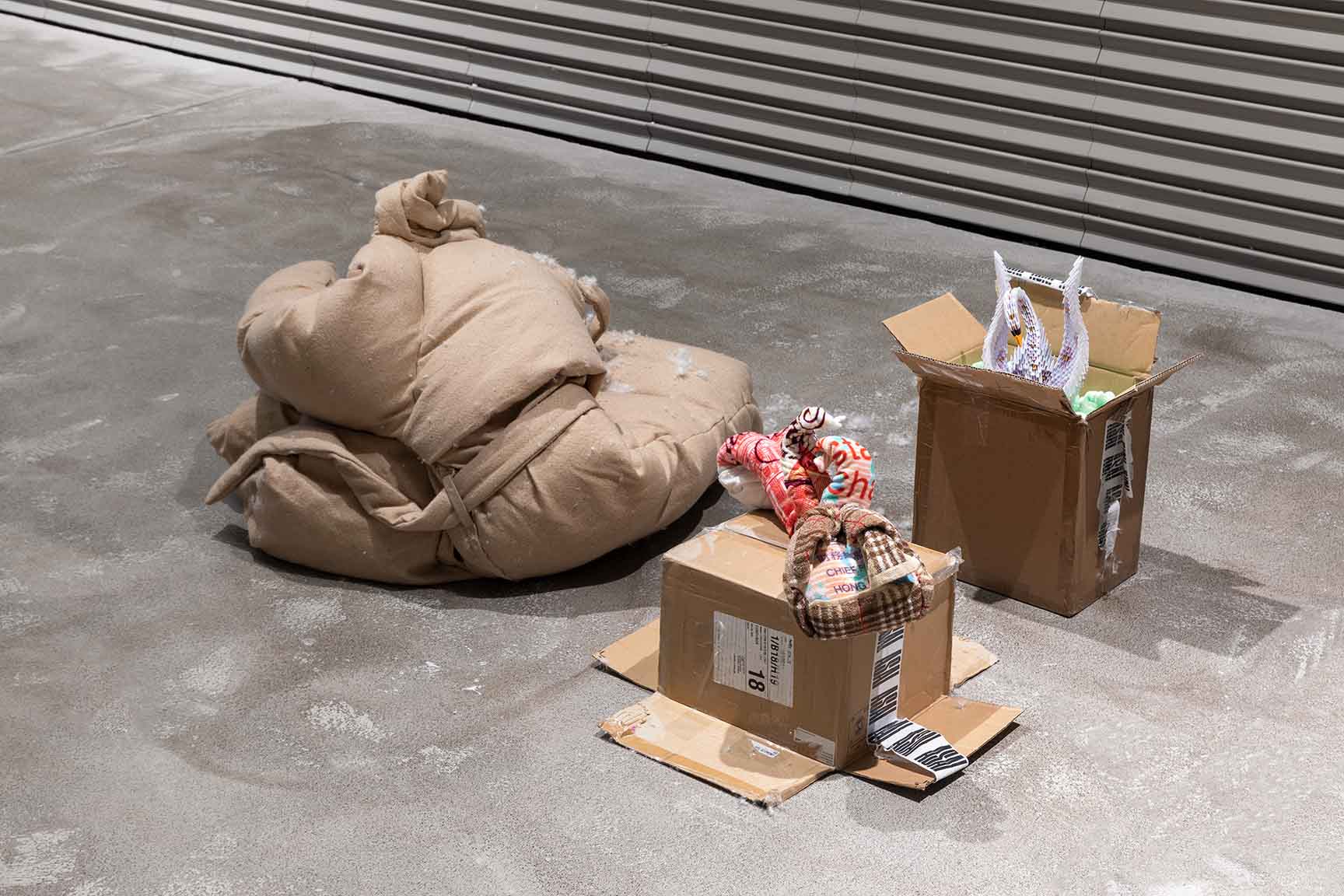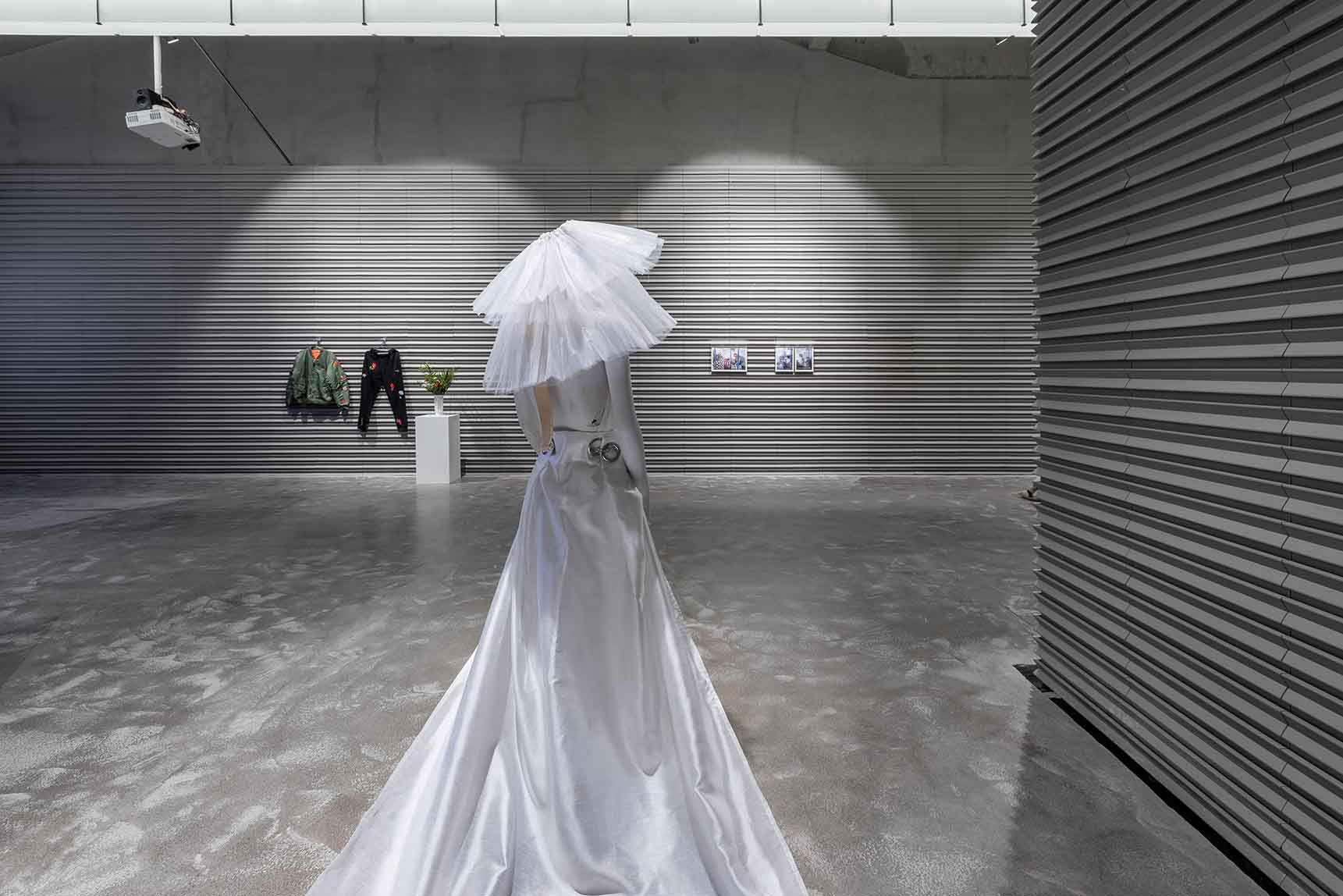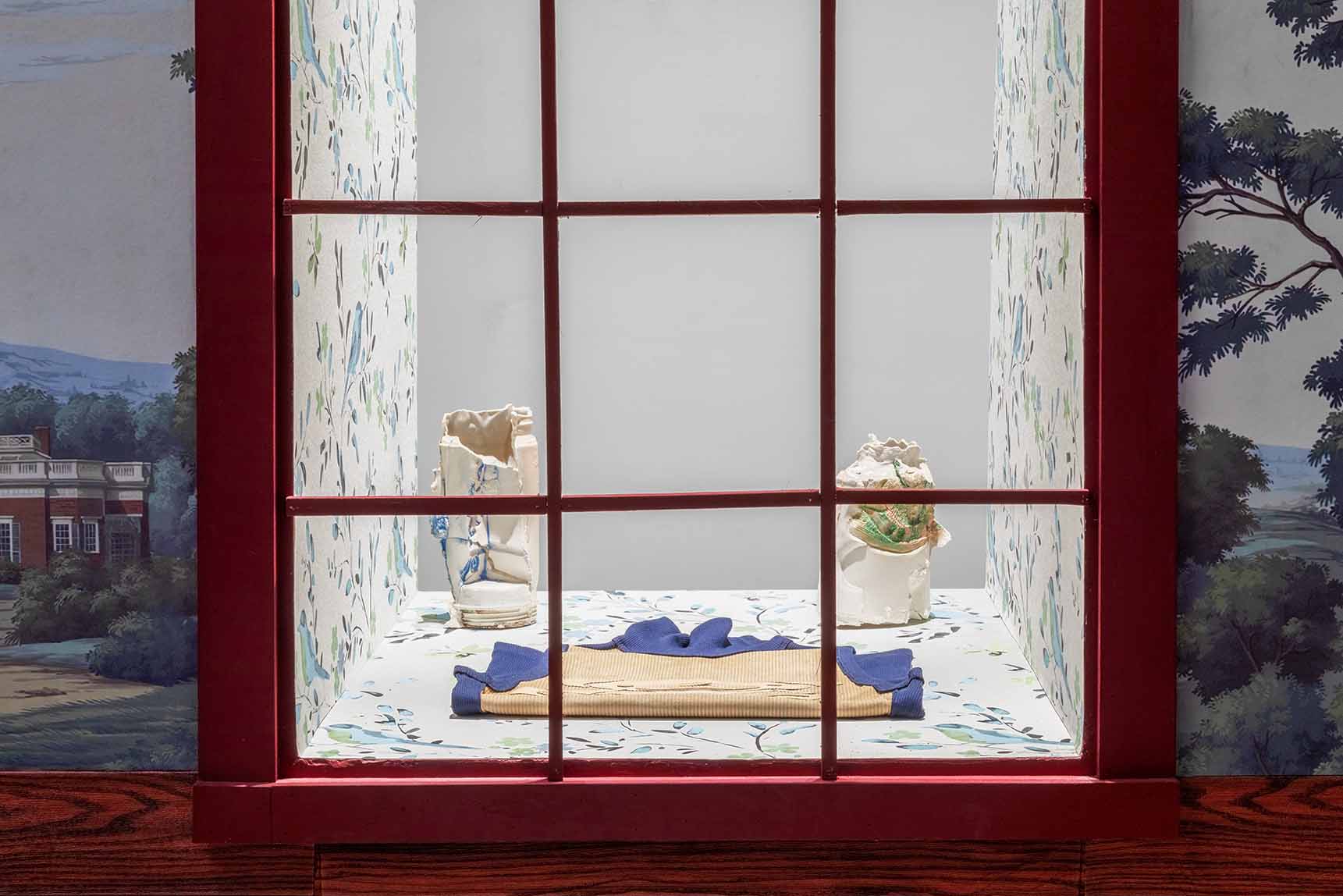 Departing from multiple threads developed in 'The Endless Garment: Research Station' (March-May, 2021), the second chapter of the exhibition dives deeper into the heterogenous connotations of 'Asian' fashion production through a range of artworks and installations, including 5 new commissions. The exhibition zooms in on moments of commodity production and exchange, from Thailand's oldest indigo dyeing techniques to Shanzhai handbag vendors on New York's Canal Street. Bringing us from family-run clothing stores in Portugal to thatch weaving workshops in The Cayman Islands, the artists in the exhibition pay attention to the emblematic nature of fashion commodities, which often carry histories of migration, conflict, community, and kinship. To study the history of Asian garment manufacturing is to study the foundational network of the globalized world: from the earliest pre-colonial textile trades within Asia to the rendering of Southern China as 'the world's factory' in the late 20th century, boundless material and social threads connect South East Asia and China to Europe, West Africa, and North America through fashion. These numerous crossings extend into the present, where digital-first style practices and diaspora networks continue to elaborate on distributed modes of fashion production that may or may not be identified as 'Asian', a polemically interwoven concept that itself begins to fray inside the frenzied commodity chain of global consumer culture – be it in malls in Hong Kong, textile mills in Manila, or online shopping out of Rotterdam.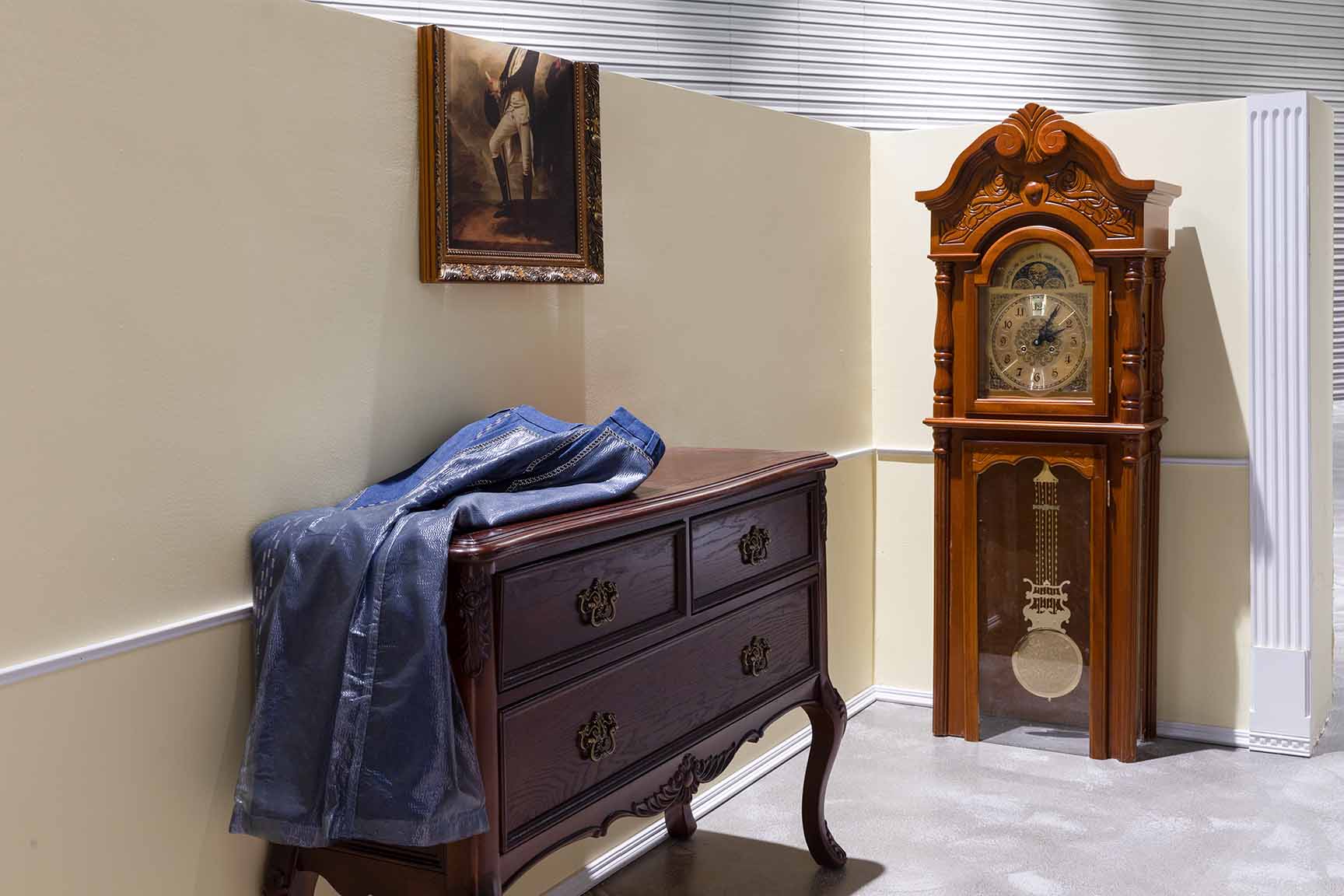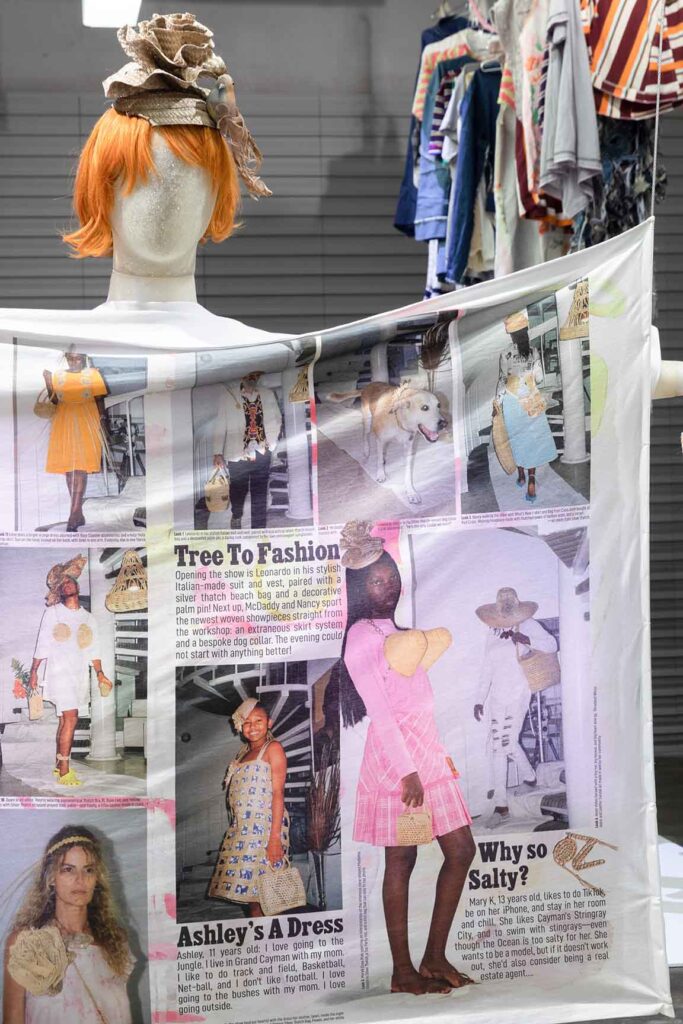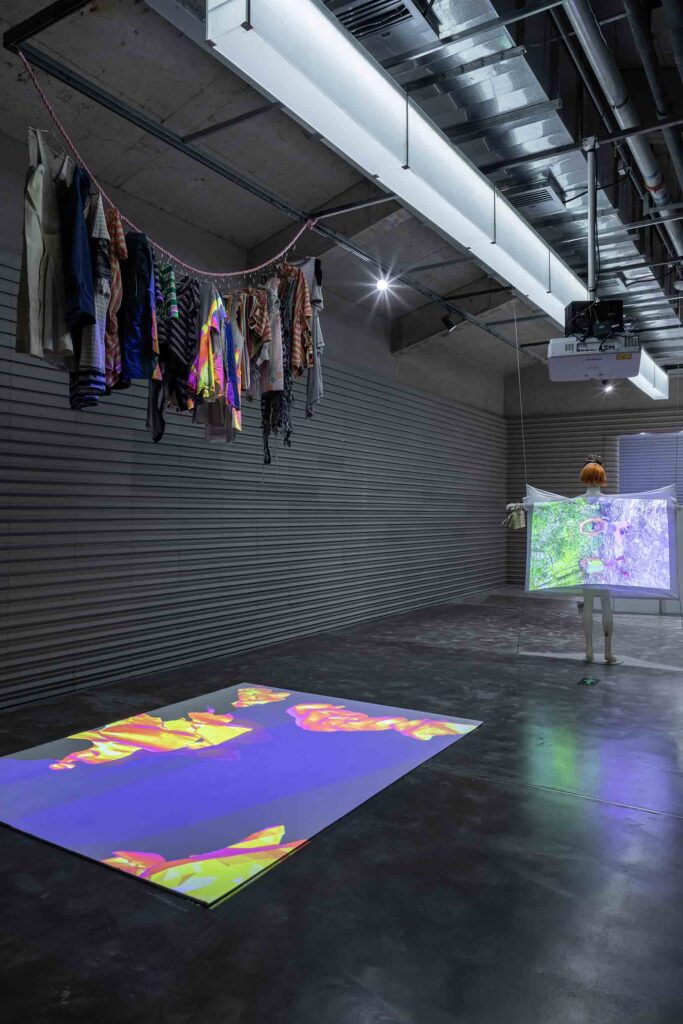 At the heart of the exhibition is an inquiry into 'Chineseness' and 'Asianess' as they manifest as aesthetic signifiers in the work of both local and diaspora practitioners. Contending with traditional and even stereotypical images of Asia, the artists in the exhibition articulate the complex and critical ways we may deal with 'heritage' as style, and how the fashioning of Asia (as a place or idea) happens as a complicated feedback loop between home and away, reality and fantasy, image and product. In the West, Chineseness and Asianness are often flattened into one totalizing image of 'foreignness', and several artists in the show work to intervene in such cultural homogenization. By way of objects and images, the exhibition contests the ambivalent place of Asian fashion production and Asian fashionability in Europe, the United Kingdom, and America – at once fetishized and disparaged.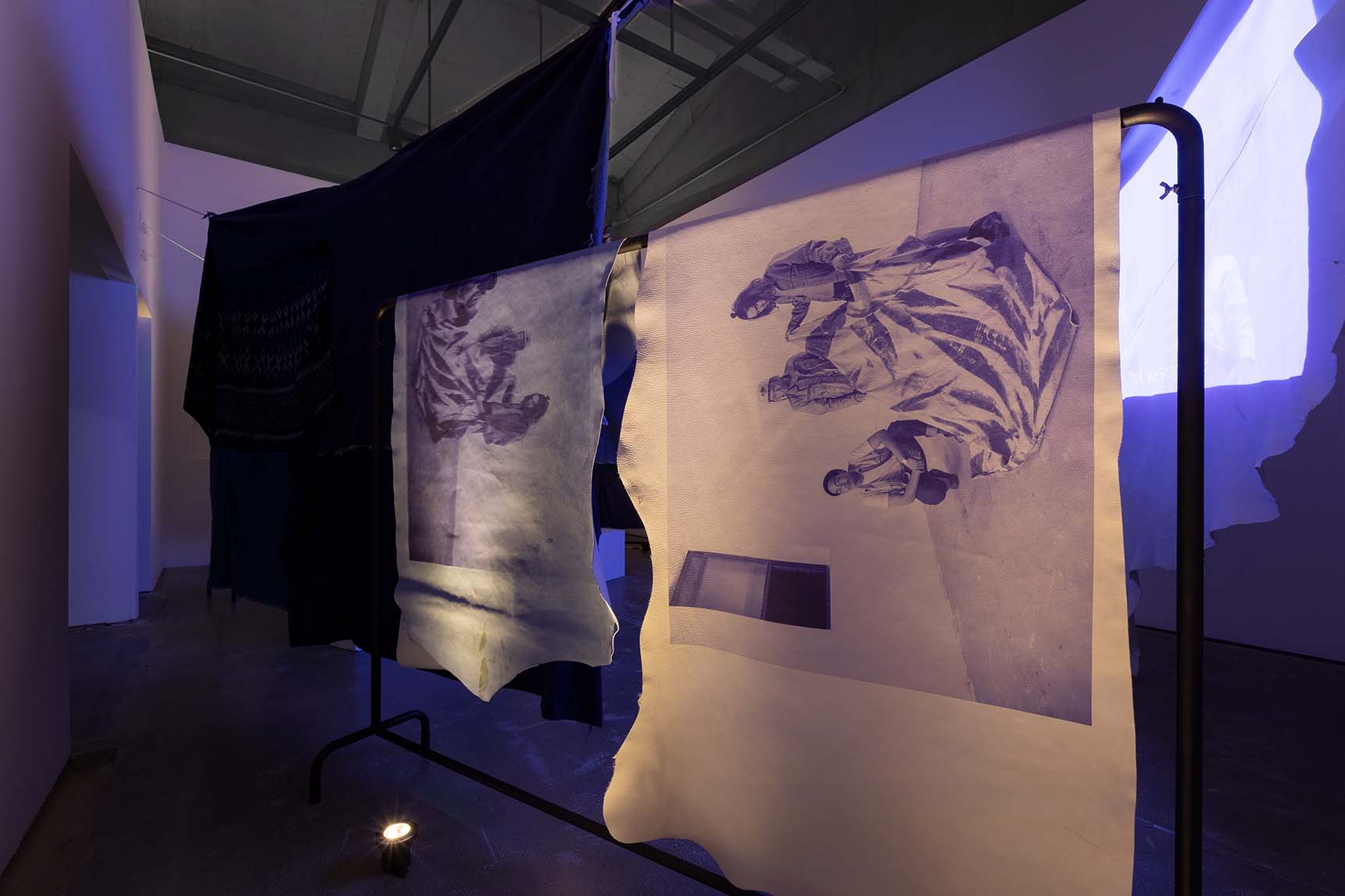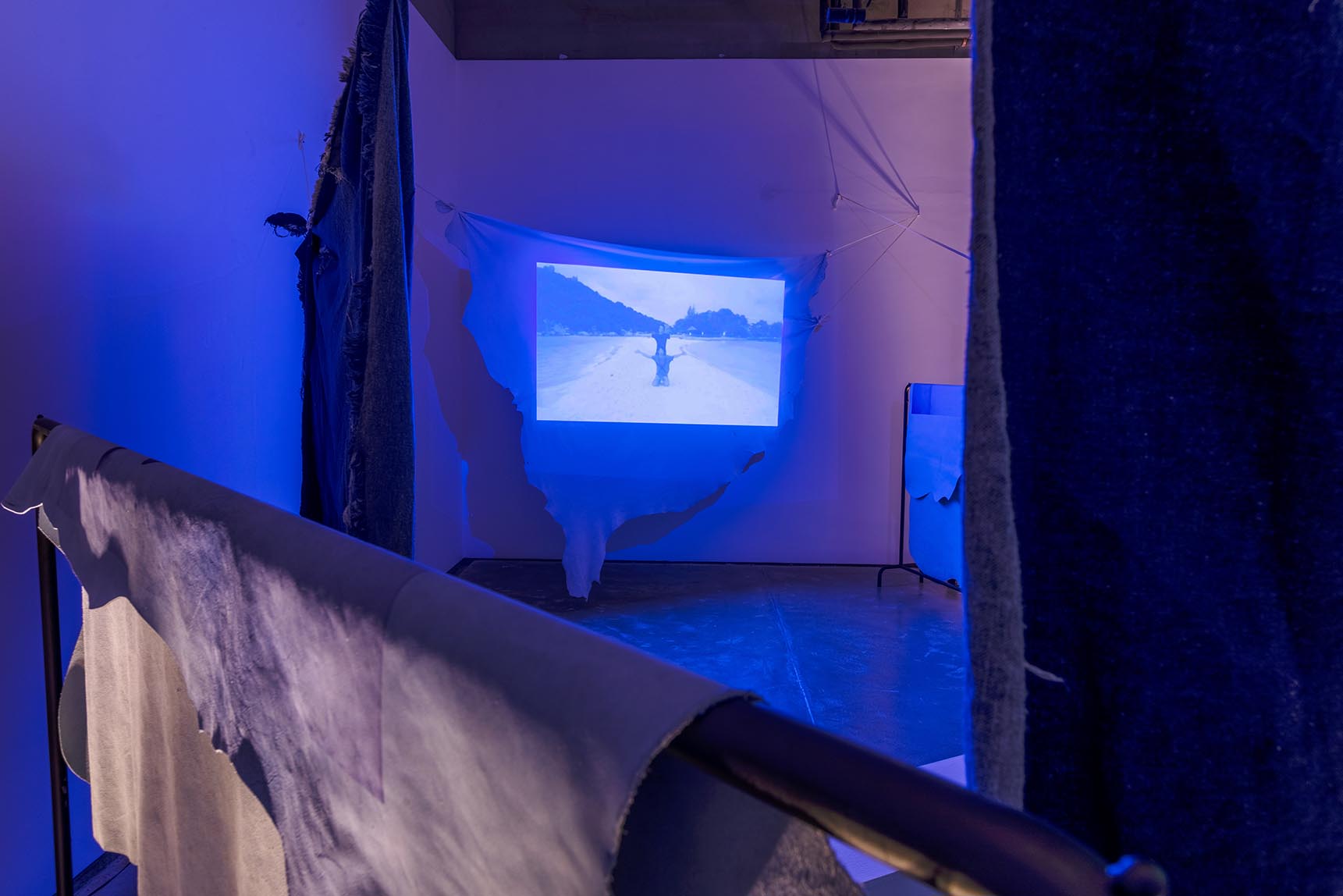 These themes also form the basis of the newest issue of Viscose, the journal for fashion criticism, co-published by X Museum and the Library for International Research in Oslo, Norway. Under the open-ended theme of 'Asias', the issue tackles previously unexplored Asian fashion histories ranging from the personal to the transnational, and explores how Asia remains a blindspot in dominant fashion discourse. The issue features over 15 newly commissioned texts and projects by contributors (including several of the exhibiting artists) from more than 20 countries and regions, and is co-edited by Jeppe Ugelvig and Cheuk NG. The issue will be out globally, and available for purchase at X Museum in Spring 2022.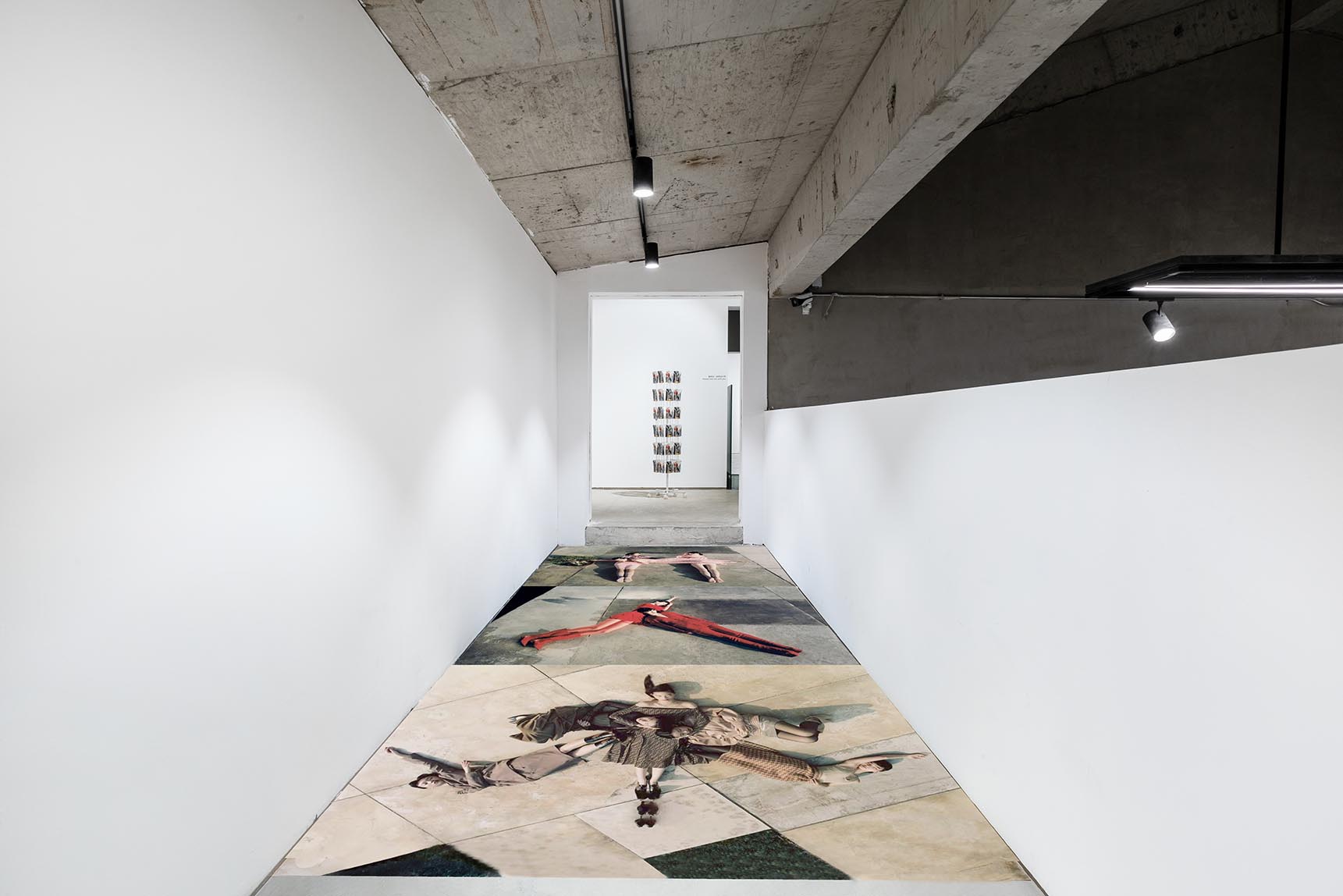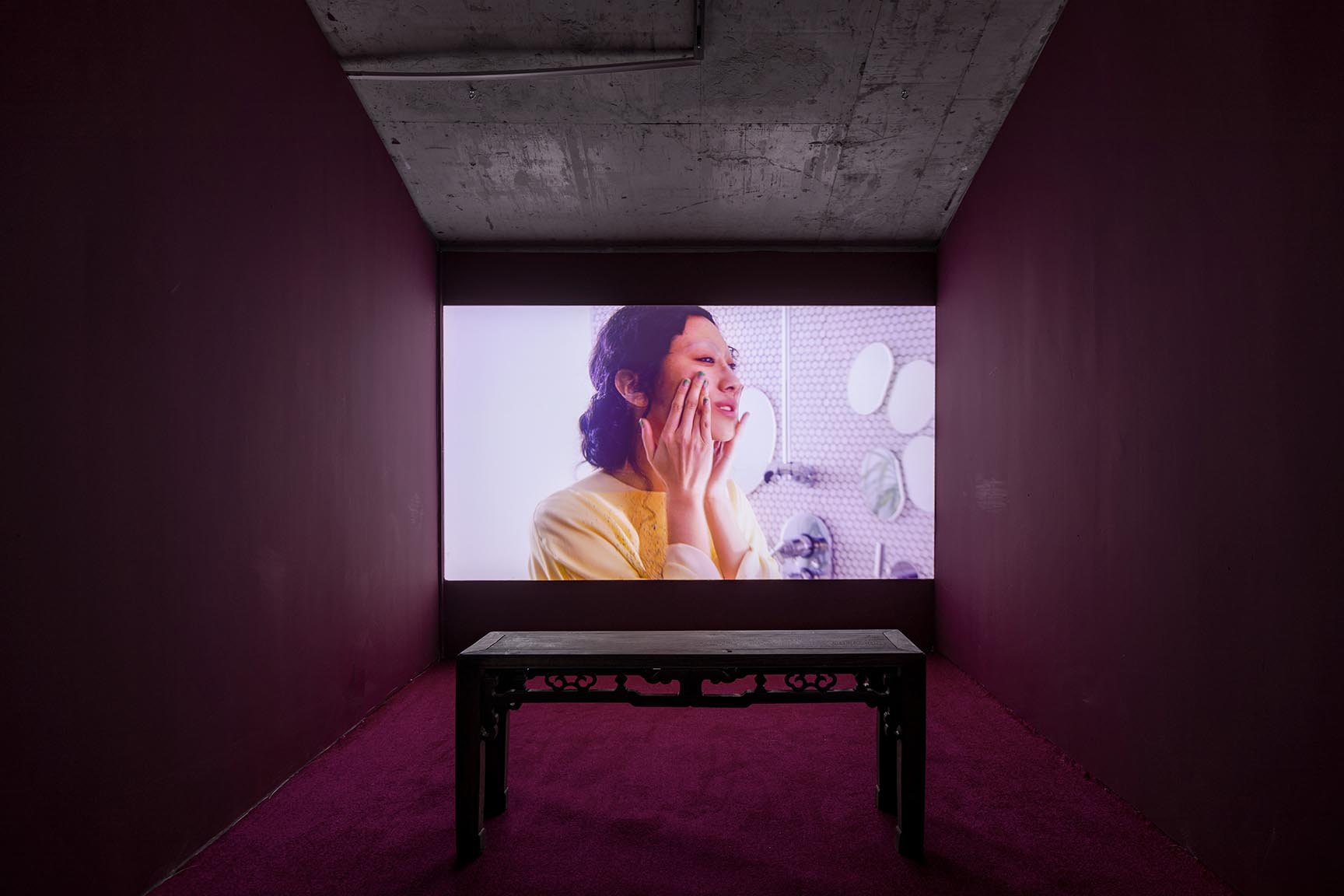 EXHIBITING ARTISTS
A Maior
A Sai Ta
Korakrit Arunanondchai
CFGNY (Daniel Chew ,Ten Izu ,Tin Nguyen ,Kirsten Kilponen )
Carl Jan Cruz
feyfey WORLDWIDE
Hu Yinping
Philip Huang
Ma Hailun
Hanna Moon
Joyce NG
PZtoday
SAMUEL GUÌ YANG
Shanzhai Lyric
Sung Tieu
Troi Oi(Nhu Duong, Sung Tieu)
Evelyn Taocheng Wang
ABOUT CURATORS
Jeppe Ugelvig (b. 1993) is a curator and critic based in New York. He is the author of Fashion Work 1993-2018: 25 Years of Art in Fashion, published in 2020 by Damiani. Recent curated exhibitions include 'Witch Hunt' at Kunsthal Charlottenborg in Copenhagen in 2020, and 'Phantom Plane: Cyberpunk in the Year of the Future' at Tai Kwun, Hong Kong, in 2019. His writing appears frequently in Spike and frieze, and he is the founding editor-in-chief of Viscose, a journal for fashion criticism.
Poppy Dongxue Wu (b. 1993) is the Chief Curator at X Museum in Beijing, she currently lives and works in Beijing.
Poppy graduated from Royal College of Art in Curating Contemporary Art, and University of Liverpool in Architecture (RIBA Part 1). Her current curatorial practice encompasses virtual space and technology, site-specific public art, and contemporary Asian art and fashion production in the context of Postcolonial and Neoliberal globalisation. Her recent exhibitions at X Museum include 'Yngve Holen: Foreign Object Debris', 2021; 'The Endless Garment: Research Station', 2021; 'How Do We Begin?', X Museum Triennial 1st Edition, 2020. Poppy has also co-curated 'Every Second In Between'—the first large-scale public art commission in White City, London, 2018-19.
About The Artists
About The Curators