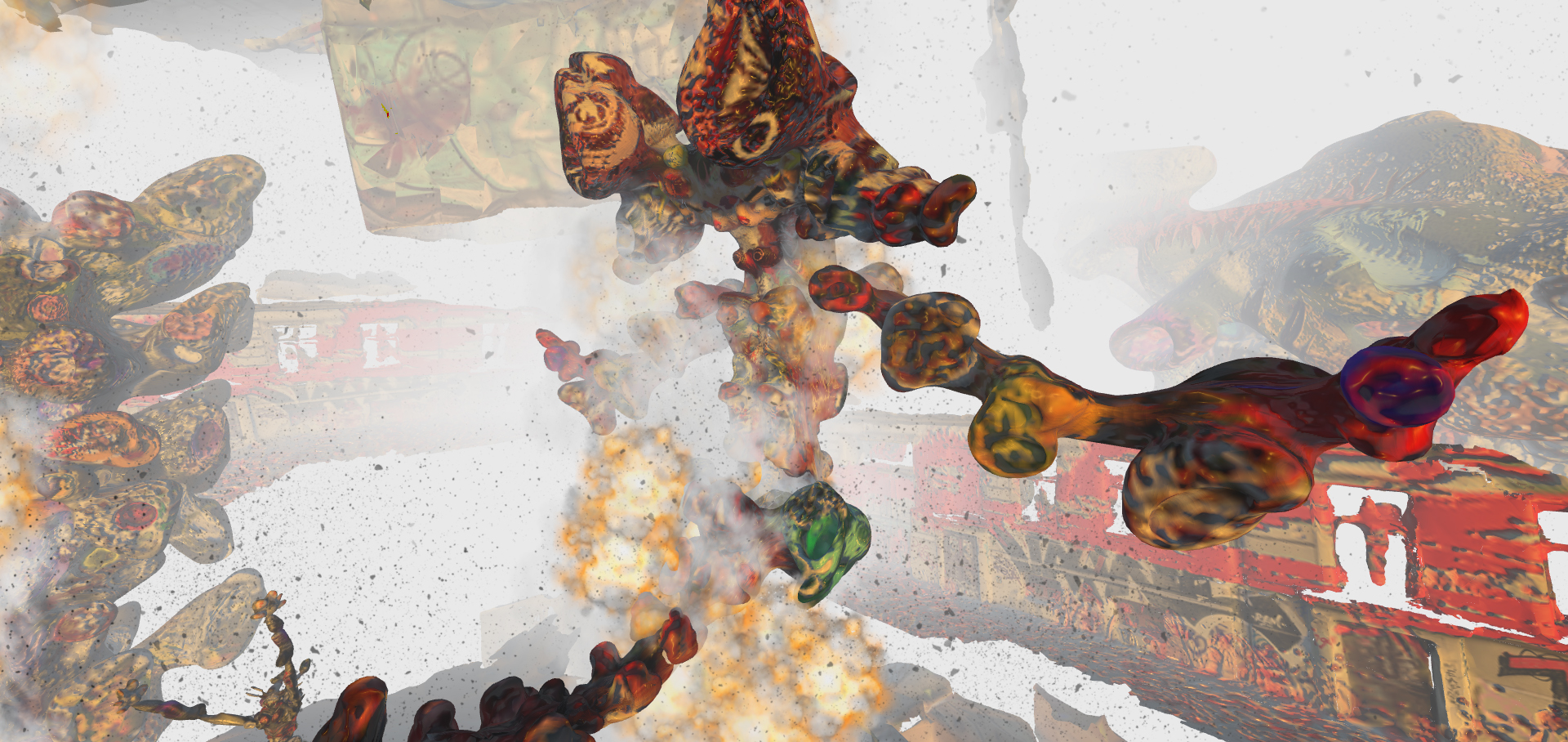 X Virtual Incubator is the inaugural project of X Virtual – an assemblage of virtual worlds that provides 3D meet-ups for art enthusiasts and creative intellectuals. The project provides first-person exploration of new digital art commissions and is a result of the project team's 2-year research on virtual environments and online exhibitions. X Virtual Incubator brings together four artists working across China, the UK, and Brazil, whose practices spark new methodological archetypes for the impending network of virtual art.
The speculative future of The Spatial Web prompts the deployment of new digital infrastructure on a global scale whilst art practitioners enlightening by the oldest pioneer of the metaverse – massively multiplayer online games (MMOs). With the game engine becoming a prominent tool beyond the gaming industry, a broader group of artists started to create various works ranging from digital sculpture and audio-visual space to performance and indie games. This new protocol of art production in the virtual context has reconfigured the existing cultural and technological interface, spiking new branches in the expanded field previously framed by physical-virtual division. From the construction of an eerie archaeological temple standing in an untrodden desert to a series of intra-related virtual worlds conceptually threaded by violence and freedom, the artists in the show weave fictional civilisation, immigration histories and cross-continent geopolitics into uncanny cyberrealities, extending new territories between art and technology.
The project delves into spatiality and its multiple connotations in the virtual environment by commissioning artists to work primarily on X Virtual's online community. From algorithmic music clips scattered around a meditative and boundless virtual space to AI chatbots in a fictional agency for hybrid cyborgs, the artists in the show envision new forms of audio-visual experience, after-image of the digital object, as well as potential sentient mutants brought by the accelerated development of cyborgs. X Virtual Incubator grounds interdisciplinary attempts that destabilise and re-envision the intricate web between digital art, virtual space and video game through text, sound, video, scene, AI chatbot and indie games.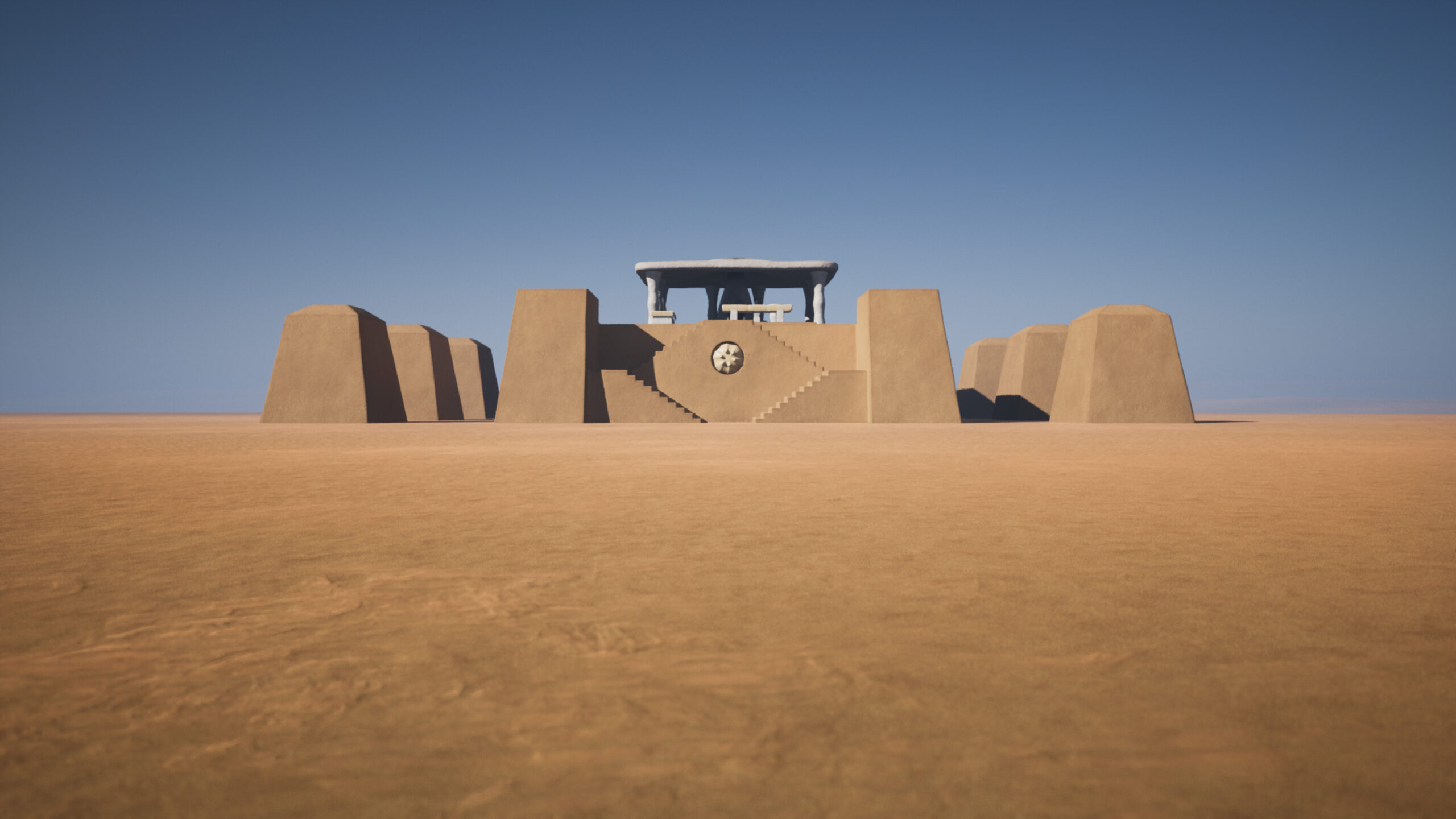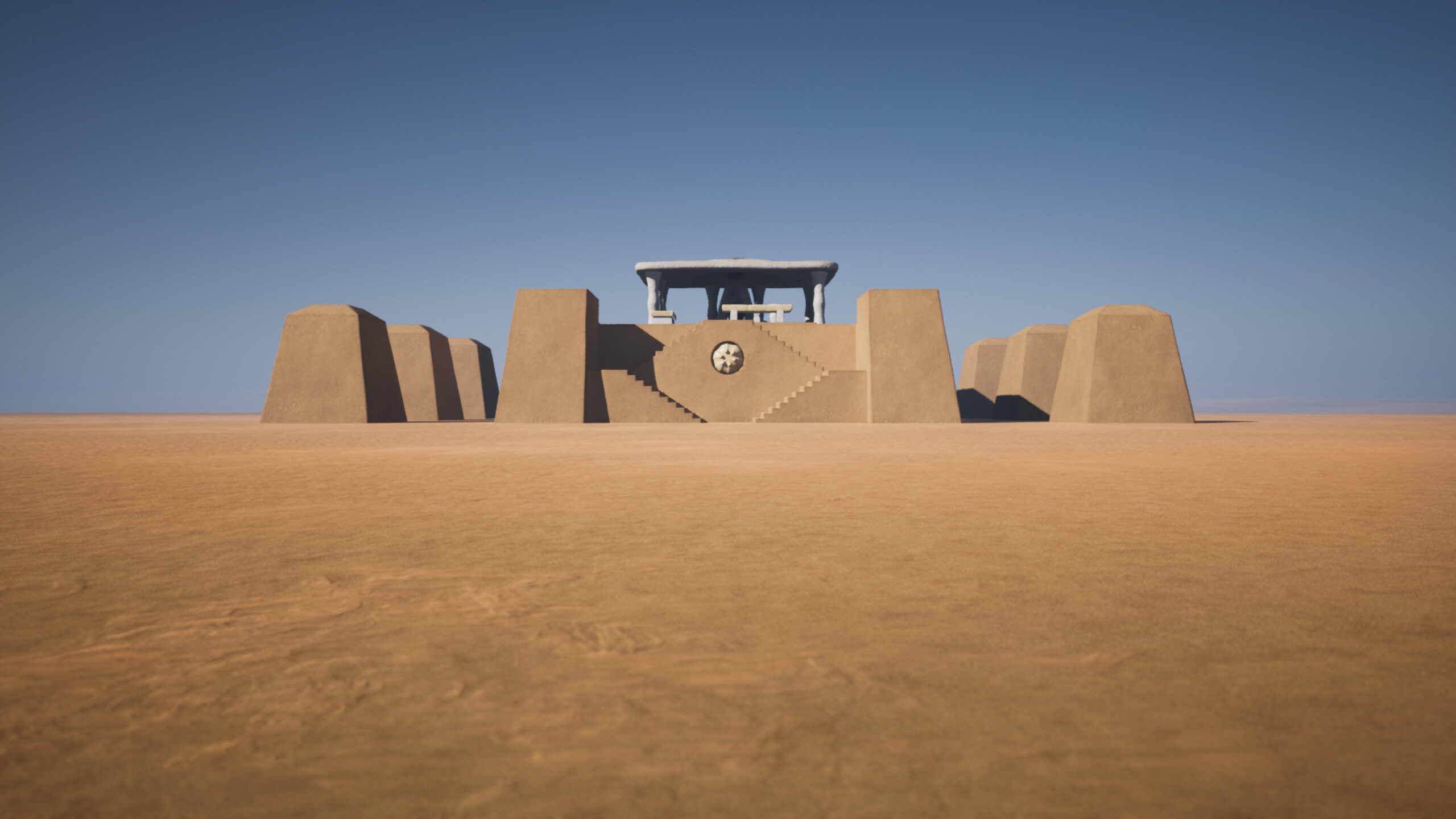 A physical showcase of the project, including two immersive installations will be on view from September 2022 at X Museum in Beijing. With offline participation, new meanings that do not pre-exist in the online virtual worlds will be generated by artists and audiences. The project is in strategic partnership with Silicon Valet.
ARTISTS
Kim Laughton
Gabriel Massan
CheeseTalk
ayrtbh
VIDEO
About The Artists
About The Curators