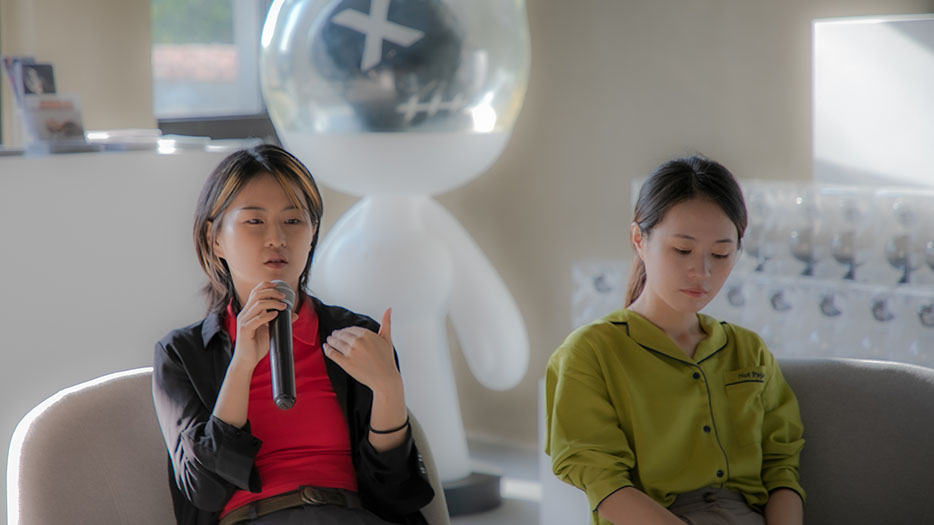 Guests
Xu Jiru, host, debater, writer
Wang Zhuxin, artist and translator
Wen Yang, senior variety show producer
Time
September 5, 2020 / 15:00-17:00
ABOUT THE EVENT
With the rapid development of online communication, online variety shows have started to "make waves" among various cultural products and become popular with the youth. Today, variety shows on major online video platforms are an integral part of young people's daily life. Compared to traditional television programs, online variety shows make a greater impact on Internet culture; they break through the restrictive mindset of traditional media and make their content more relevant to the audience's needs.
Meanwhile, they use big data and Internet strategy in content production and marketing, thus forming a new model of production–consumption–entertainment. Online variety shows are inevitable products in this era of transformative economy, culture, and technology.
Taking online variety shows as the starting point, X Museum invited media professionals and researchers who have a background and experience in the industry to share with the audience their personal engagement with these shows and related topics.
About The Artists
About The Curators