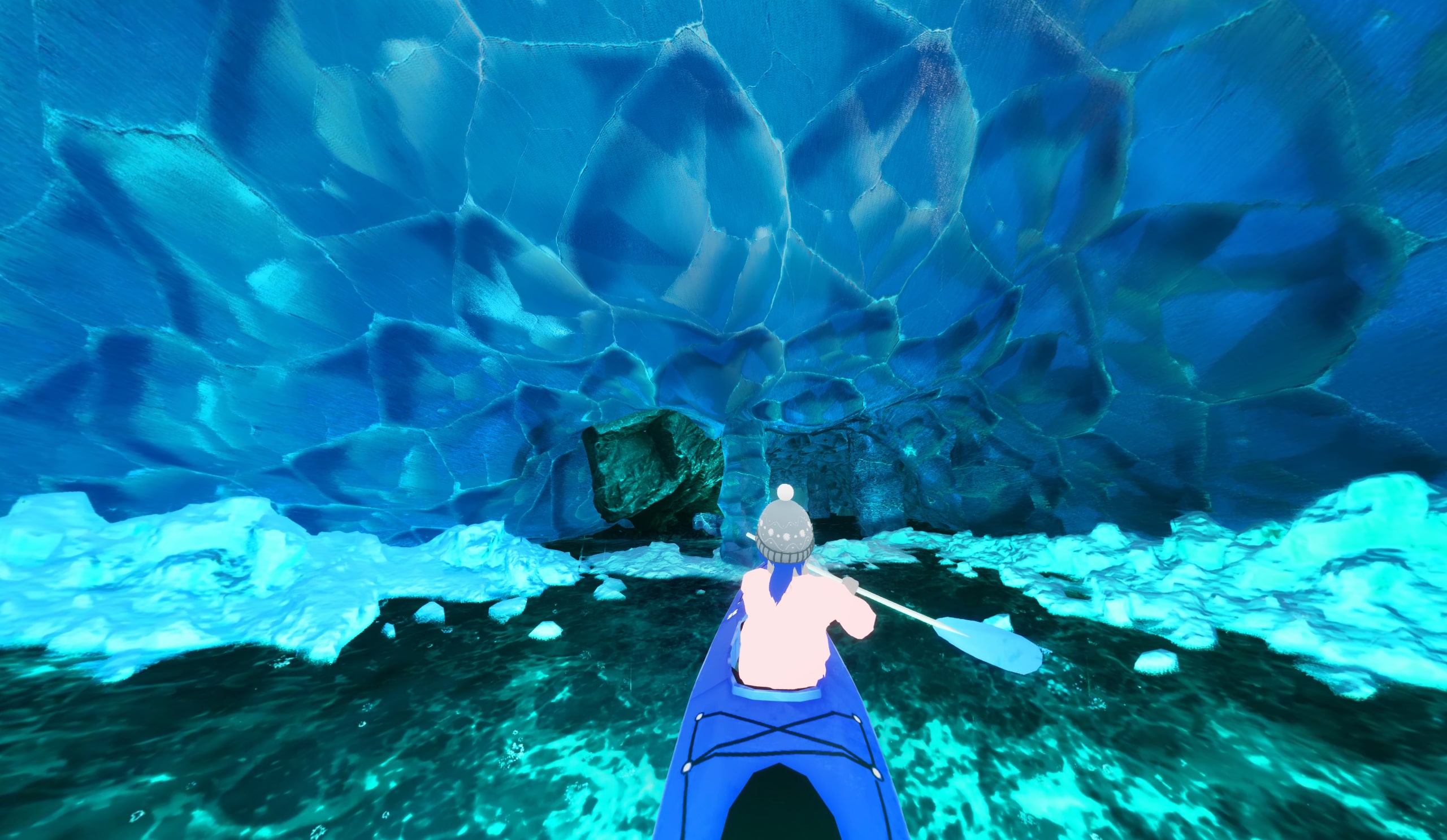 We are inviting artist Jiabao Li @jia.bao.li to present X Virtual Workshop: How co-creation with squid, octopus, and glaciers taught me ecocentric worldviews. Join us on 8th April, 10:30-12:00 Beijing Time.
Guest
Li Jiabao,artist
Time
April 8, 2023 / 10:30-12:00
About The WorkShop
Human-centric thinking is causing us to damage our planet and other forms of life in ways that can't be repaired. As the Anthropocene rampages, our challenge for the next decade will be to reimagine how we live through the lens of the environment; to shift our perspectives from human-centered, EGO-centric, profit-driven post-industrialist thinking to a multi-species, ECO-centric worldview. This requires a fundamental perception change, rewiring our views of nature and hierarchies of intelligence.
There are numerous types of intelligence beyond human intelligence, such as distributed intelligence of octopuses, swarm intelligence of ants, bees, and birds, collective intelligence of mycelium, and microbial intelligence. Co-creating with non-human species helps us probe into different intelligences, shift perspectives, and interrogate ourselves. To collaborate, we need to go beyond passive looking and deeply understand non-human intelligence, behaviour, and agency. We need to respect, learn, connect, share the umwelt, and embody each other. Finding connections reveals how we are part of many continuums of intelligence.
From narrating the melting of glaciers to drawing maps of squid habitats and envisioning a world dominated by octopuses, in this workshop, artist Li Jiabao will share her interdisciplinary practice revolving around biology and ecology. She will lead participants to immerse themselves in a virtual space and experience a narrative that unfolds around the relationship between humans and nature. Embracing a perspective that de-centers humans, the workshop aims to guide the audience in rethinking the connections between human politics, economy, culture, and the lives of other beings. Through exploring the processes of conflict, coexistence, understanding, and integration between humans and other intelligences, it seeks to imagine the potential for symbiosis and collaboration between humans and all living things.
ABOUT THE ARTIST
Li Jiabao focuses on the intersection of technology, art, and design, forging new pathways for human perception of the world. Her works explore climate change, collaborative creations between species, humanised technology, and sustainable futures. Her artistic forms encompass wearables, robots, virtual reality, immersive projections, multimedia, performance, and installations. Her creative practice extensively traverses the realms of art, design, technology, and biology, ranging from interspecies co-creation to knowledge graph data visualisation, and from bio-sensors to menstrual protein spectroscopy. As a tenure-track assistant professor, Li Jiabao currently teaches at the School of Design and Creative Technologies at the University of Texas at Austin. She is also a member of NEW INC, the New Museum's incubator program for creative scientists in New York. Additionally, she serves as a jury member for prestigious design awards such as IDSA, D&AD, and the BioDesign Challenge.
VIDEO
About The Artists
About The Curators